Who We Are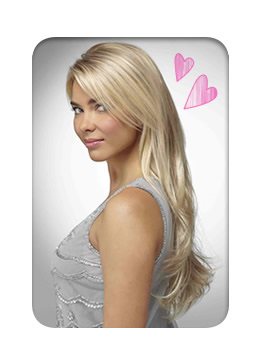 Hothair has been creating hair extensions, hair pieces and wigs for 15 years. After opening in Selfridges London, Hothair has gone from strength to strength, launching online in 1988 as well as in our own boutique salons and in selected retailers around the world.
Women always want to look great and have fabulous hair, and Hothair has a long history of helping them do just that. Whether you want a fashion forward wig for a night out, a ponytail to help you achieve this season's hottest hair look or a more serious wig for medical hair loss, Hothair can help you out.
Our dedicated design team are always on the lookout for the latest in hair fashion and constantly renew the collection with gorgeous new pieces, extensions and wigs.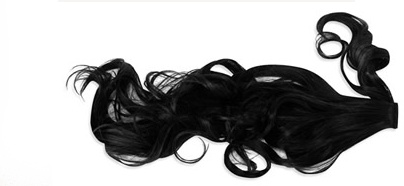 Hothair is a division of Daxbourne International, who are one of the leaders in sales of wigs and hairpieces in the United Kingdom. Daxbourne International's other divisions are:


Daxbourne International also has close ties with our parent company SCC, and are the exlusive distributors of the popular Paula Young Wigs collection as well as the technical and logistical force behind the glamorous new collection DYNASTY by Joan Collins
HOTHAIR is a DIVISION OF: PO Box 884 EDGWARE HA8 4XJ. Company Registration No: 03369640
Got a question? Please phone on 0207 403 4422 or send an email.